I don't have anything really exciting to share for week 3 or week 4 of the One Room Challenge.
Last weekend we had a soccer tournament with 6 games so nothing was accomplished in the space.
One exciting thing was that I ordered wallpaper. Which one do you think I decided on?
This post contains affiliate links for your shopping convenience at no extra cost to you. Click
here
to read my full disclosure policy.
I spent 4 hours today hemming curtains and adding trim tape on 4 out of 6 panels. This is the trim that I used.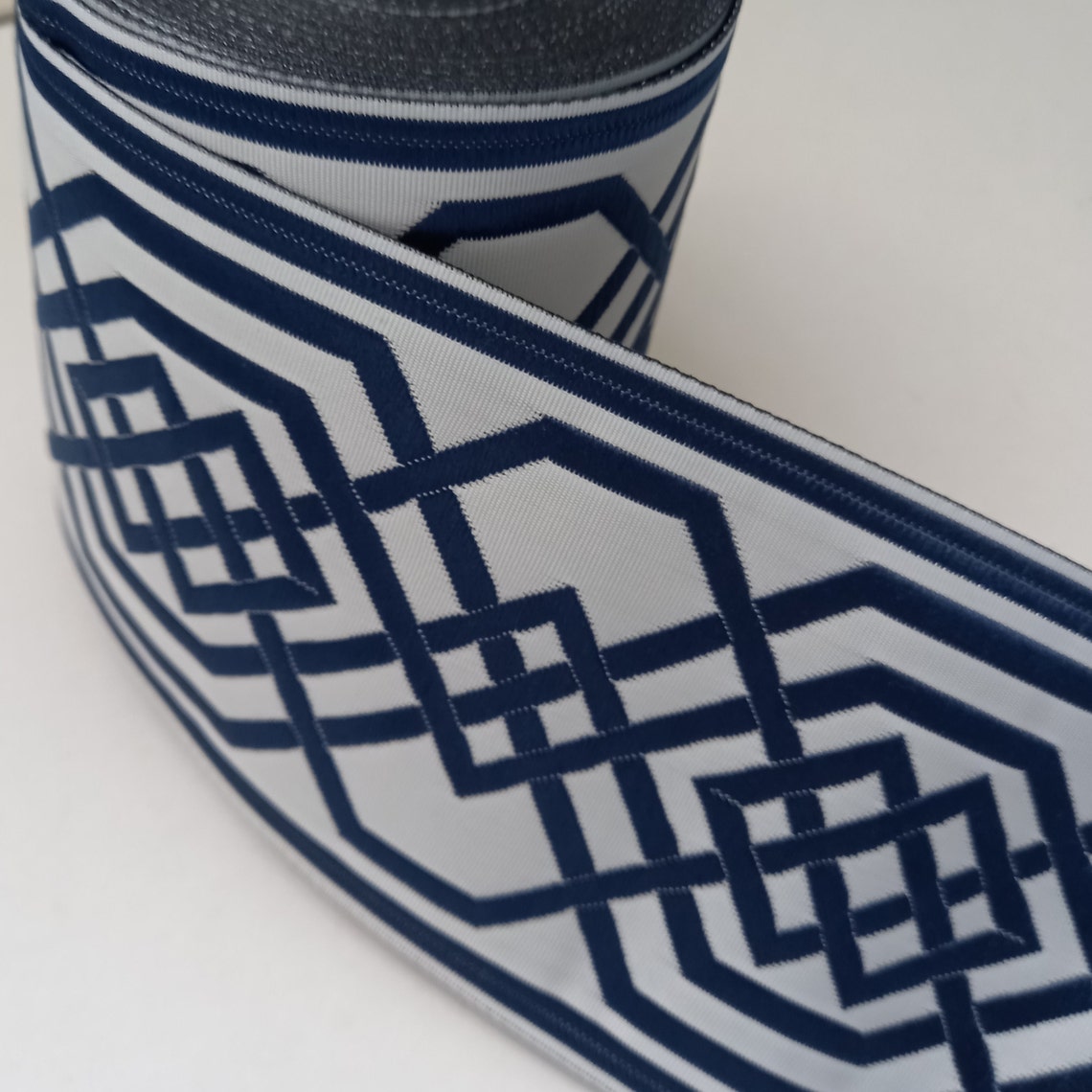 One tip I have is to use a large surface for ironing rather than your ironing board.
I covered our kitchen island with a king-size blanket folded in half, this allowed me to get almost the entire 9' panel ironed in one swoop. This is key when working with really large panels.
To do list:
New Bedding

Steam Curtains- 2/3 Done

Add Curtain Trim -2/3 Done

New Curtain rods - I'm painting the current ones white

Nightstands- I was shipped one of two and the other one was canceled :(

Lamps

Reupholster cube ottomans

Desk/console table - Received

Wallpaper bathroom - Ordered

Install new vanity -2/3 Done

Install new bath hardware
You can check out all of the participants here.