I know, I know! It's way too early to be talking about Christmas. But I have learned that the good stuff goes really fast. Especially when we are talking about good stuff at super affordable prices.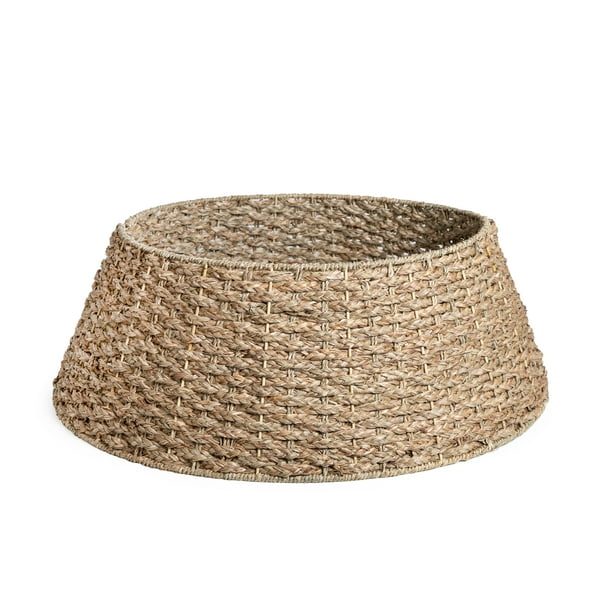 Walmart Look for Less Holiday Time Woven Christmas Tree Collar $20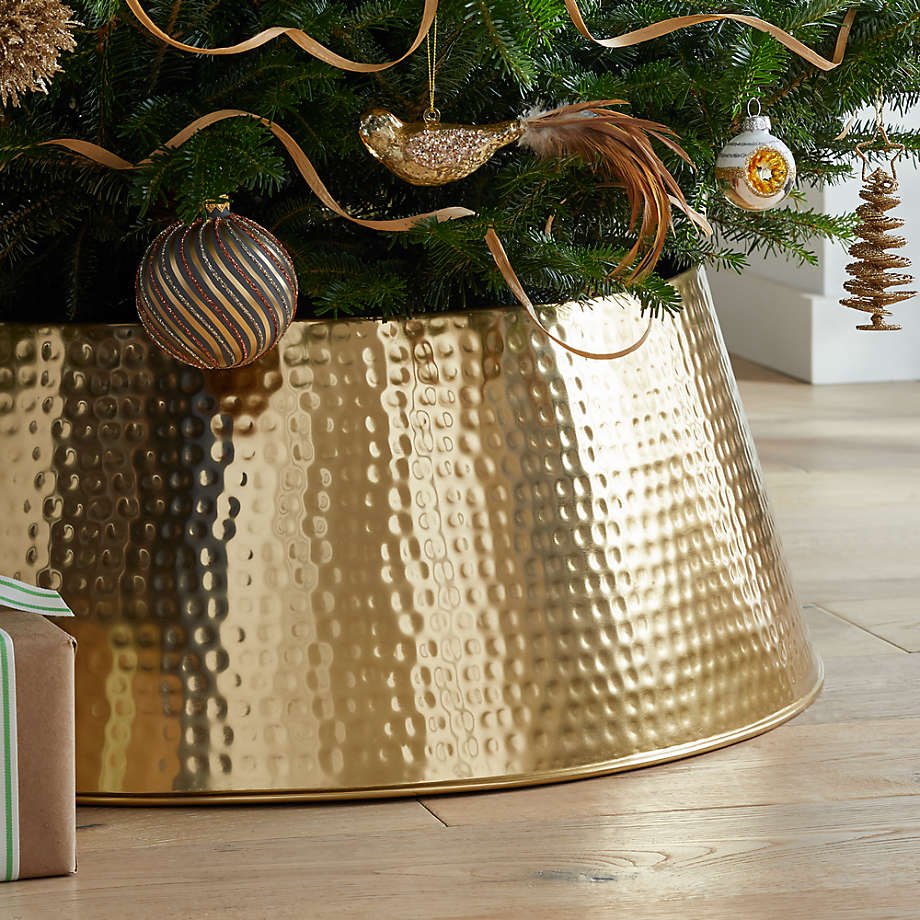 Crate & Barrel Gold Tree Collar
Walmart Look for Less Holiday Time Galvanized Tree Collar $16.95 - I haven't been able to find the Copper and Bronze colors online yet so check your local stores. You could also spray paint this one gold.
I'm most excited about this garland. I picked up 3 of them. I think this would look great on a mantel or as part of a tablescape. My favorite part is that it can be used year-round and not just at Christmas time.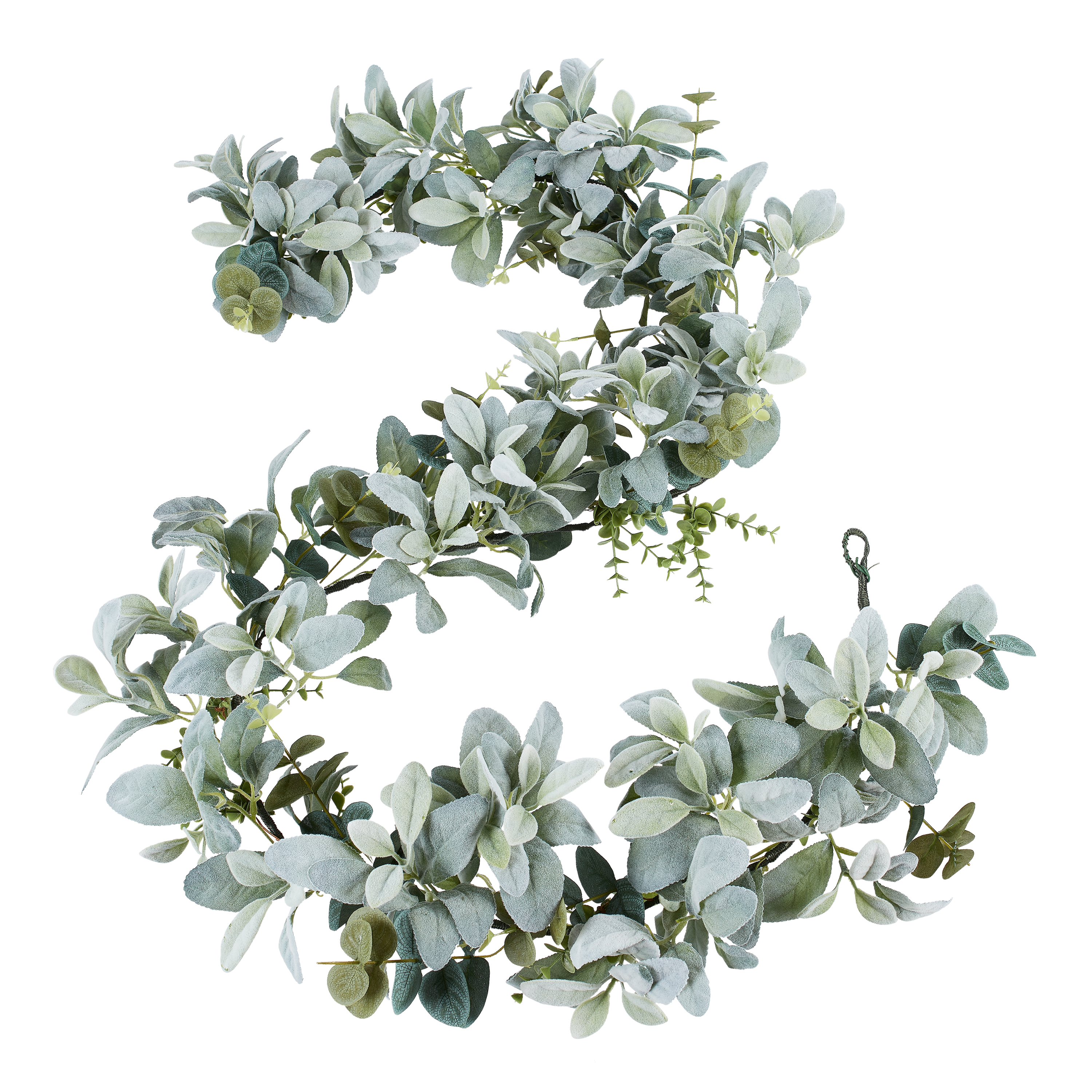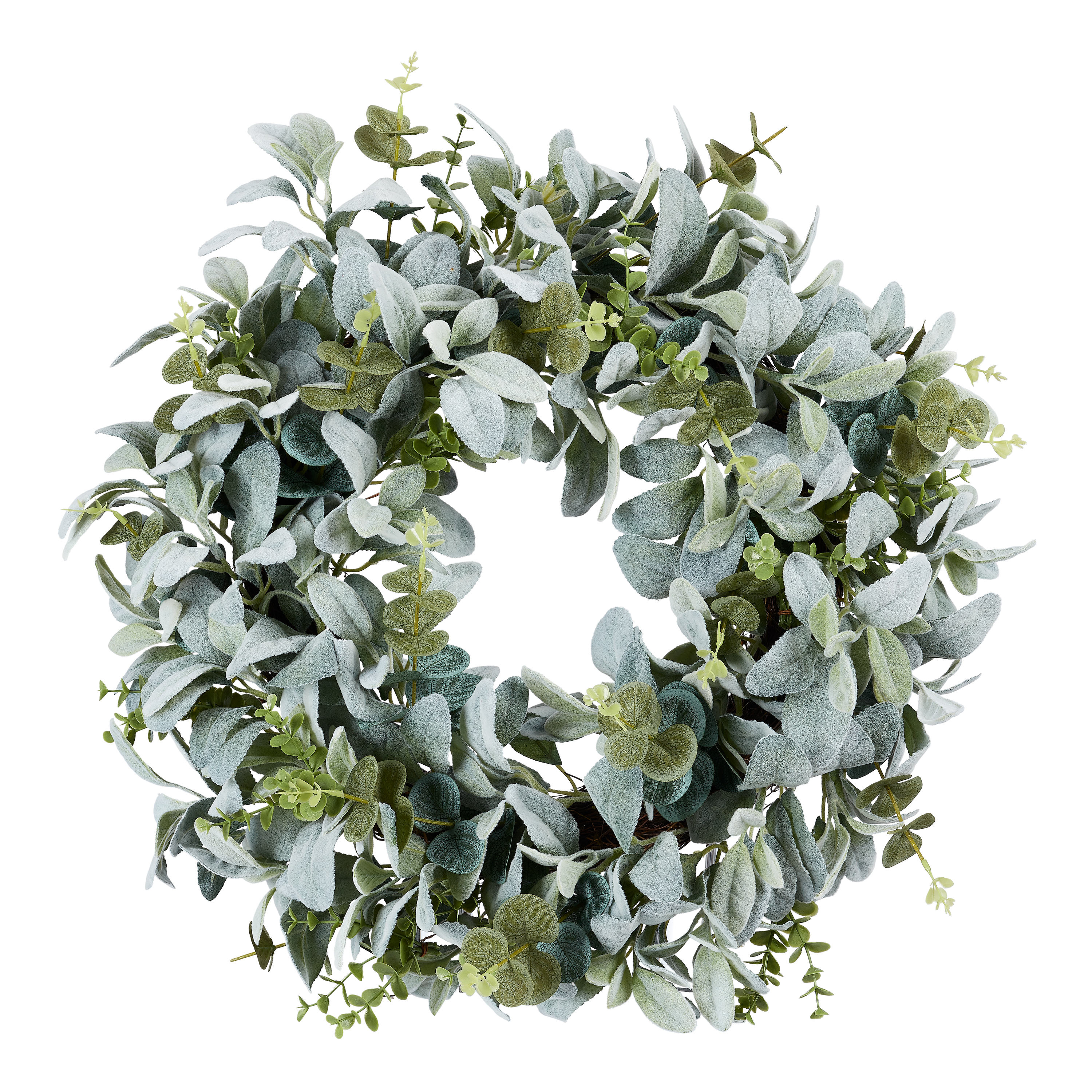 I love how On Sutton Place created a similar look as part of her tablescape.
Are you already dreaming up your Christmas decor?